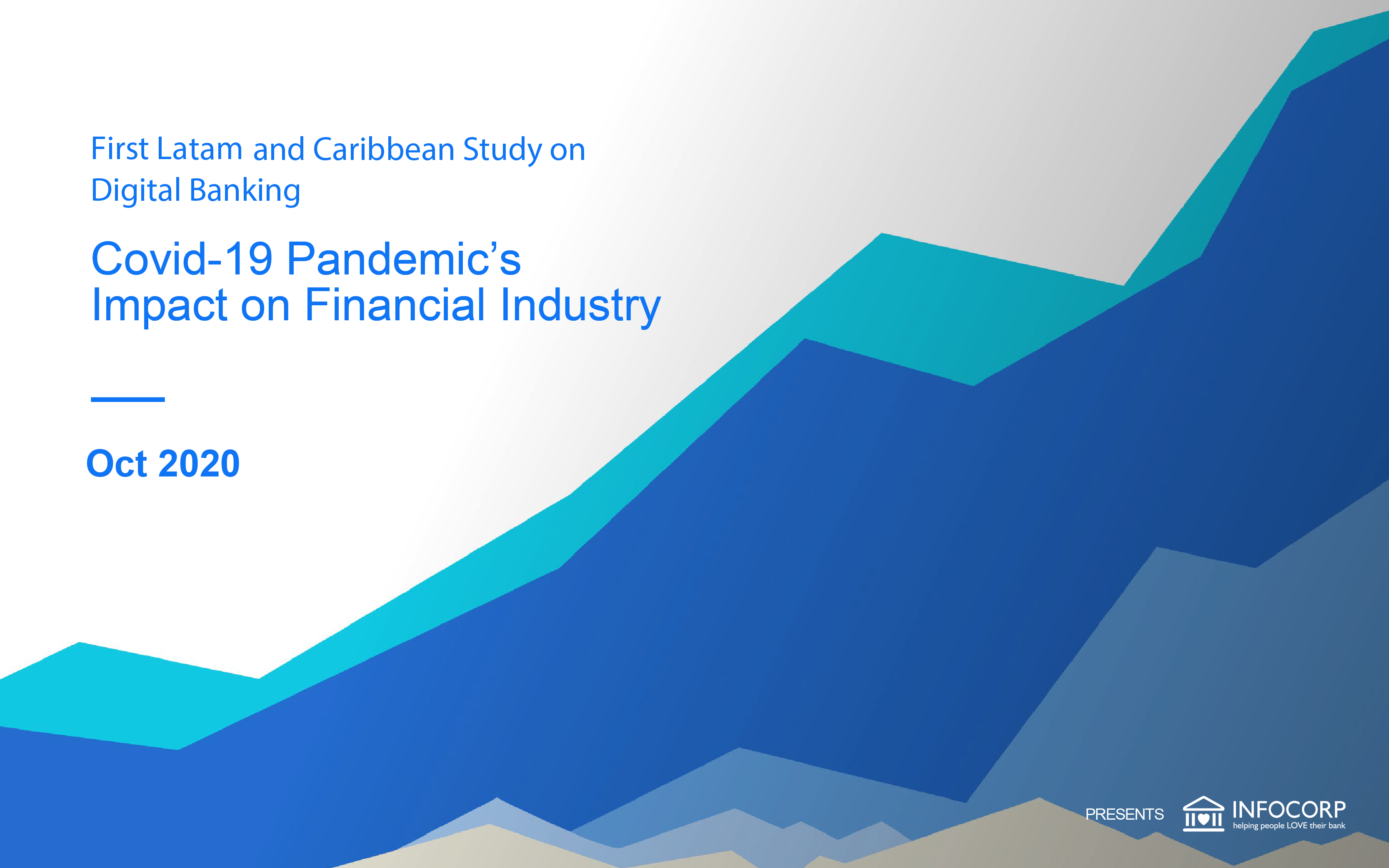 First Latam and Caribbean Research on
Digital Banking
Learn about the results of the 1st
Latin American and Caribbean Digital Banking Research in which more than 130 bankers from 83 institutions in 18 Latin American and Caribbean countries participated. In the report you will learn how the pandemic has accelerated the digital
transformation of banking in the
region.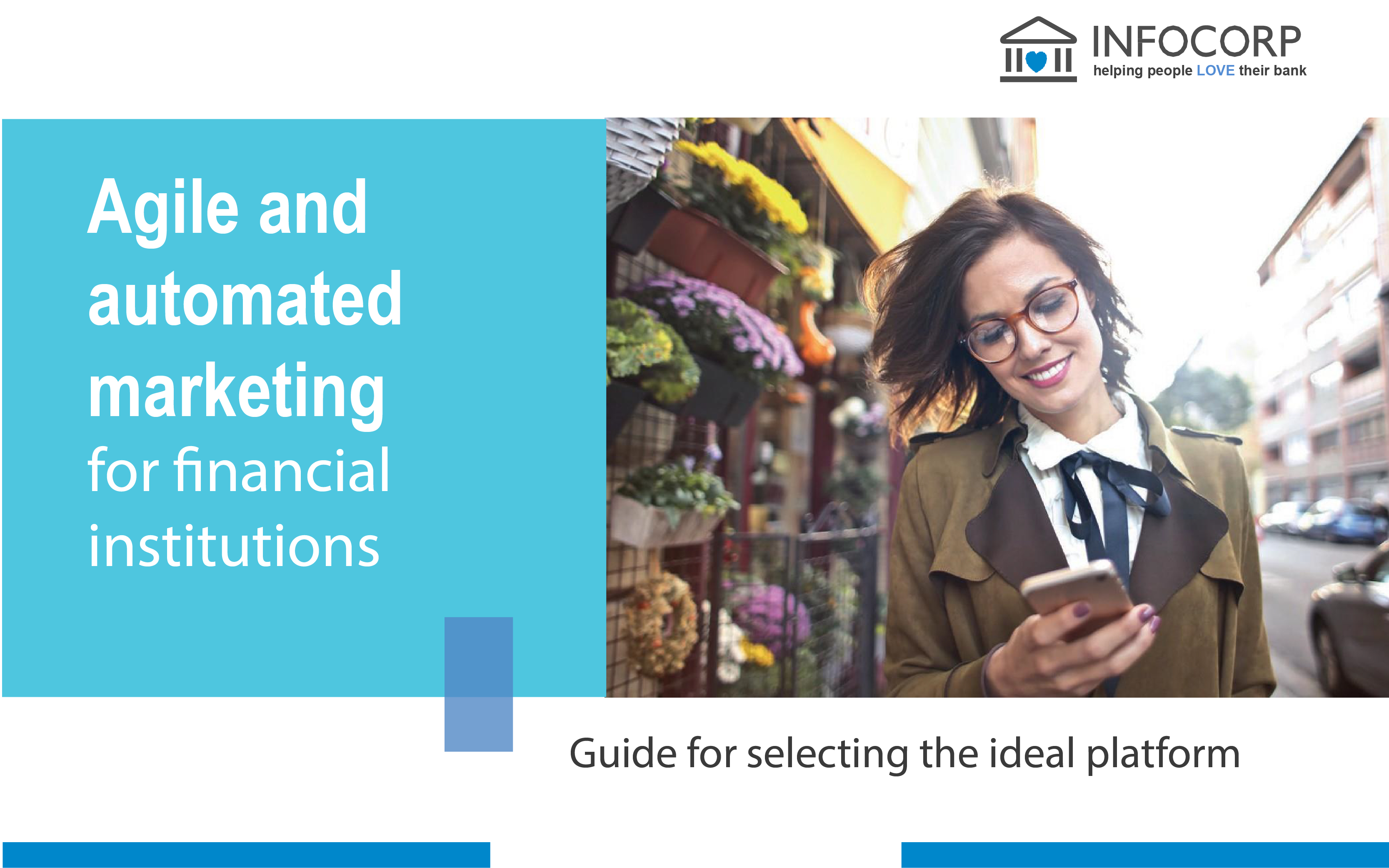 Paper Agile and
automated marketing for financial institutions

In this guide you will find
everything you need to choose a
platform that allows you as a
Financial Institution to orchestrate agile and automated marketing campaigns in an ideal way.
You will know the difference
between general platforms and those specialized in financial
institutions.