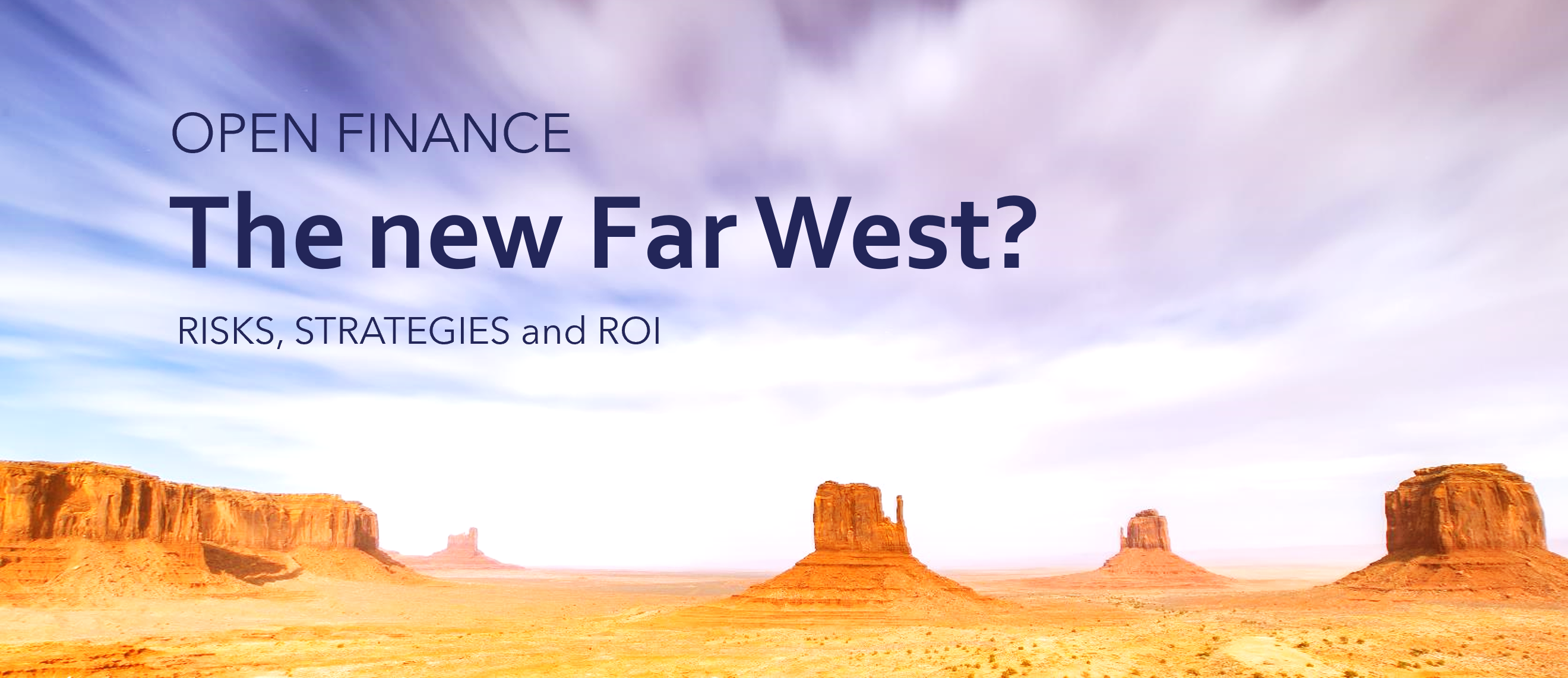 Open Finance is on everyone´s lips, but how to start the journey into the unknown ?
The landscape in most of Latin America is untamed and competitive - it's the Far West of finance.
New players and unclear boundaries are introducing new risks and competition to the Latin American market, but also a number of attractive business opportunities for financial institutions. Proactive organizations will likely be able to position themselves and benefit from the global API economy.
But what risks and challenges should financial services providers consider before taking that first step? And what exactly does the first step look like?
In this Webinar you will learn:
The risks of exposing APIs… and the risks of not exposing them

Popular use cases and API Revenue Models

Successful API strategies that can provide a return on investment

How to choose the right API strategy for your institution
This webinar was live on May 2nd. 2022