[Growth Hacking for Banks]
Is it possible to find shortcuts or ways to grow without needing millionaire advertising budgets?

Growth hacking is all about that. And the million dollar question: Is it possible to apply it in a Bank?

To find this answer and much more about this technique that can revolutionize your way of thinking about marketing, Infocorp held this Webinar with the collaboration of Lic. Raquel Oberlander. It was specially created for LATAM Banks.

Complete the form to download it: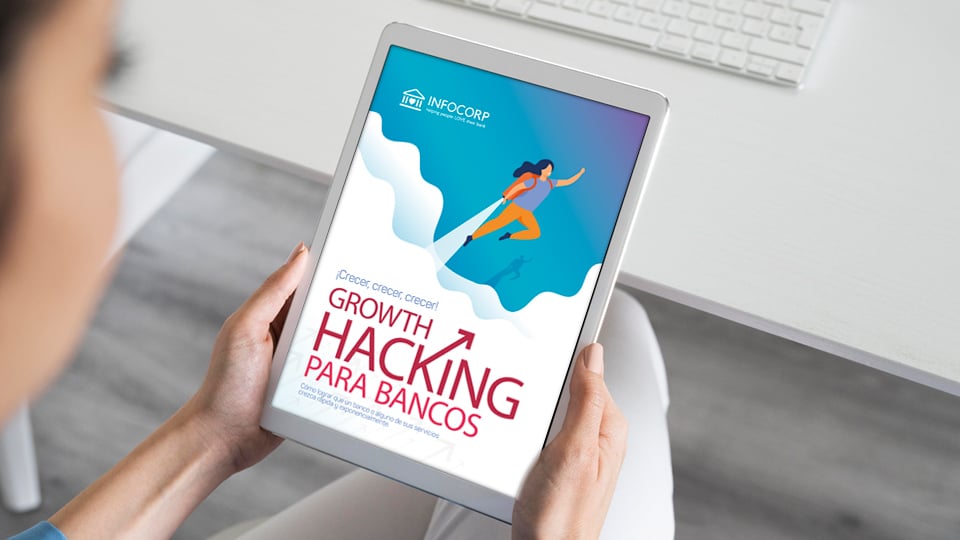 Webinar Content:
What exactly is Growth Hacking.

Differences between marketing and Growth Hacking.

When and why a bank needs Growth Hacking.

Why Growth Hacking is much more than a buzzword.

What to measure and analyze. Know the "pirate KPIs".

8 Growth Hacking techniques you can experiment with.

How some of the most important Banks in the world have used Growth Hacking.